Southside San Antonio's Dead Tree Books is downsizing to survive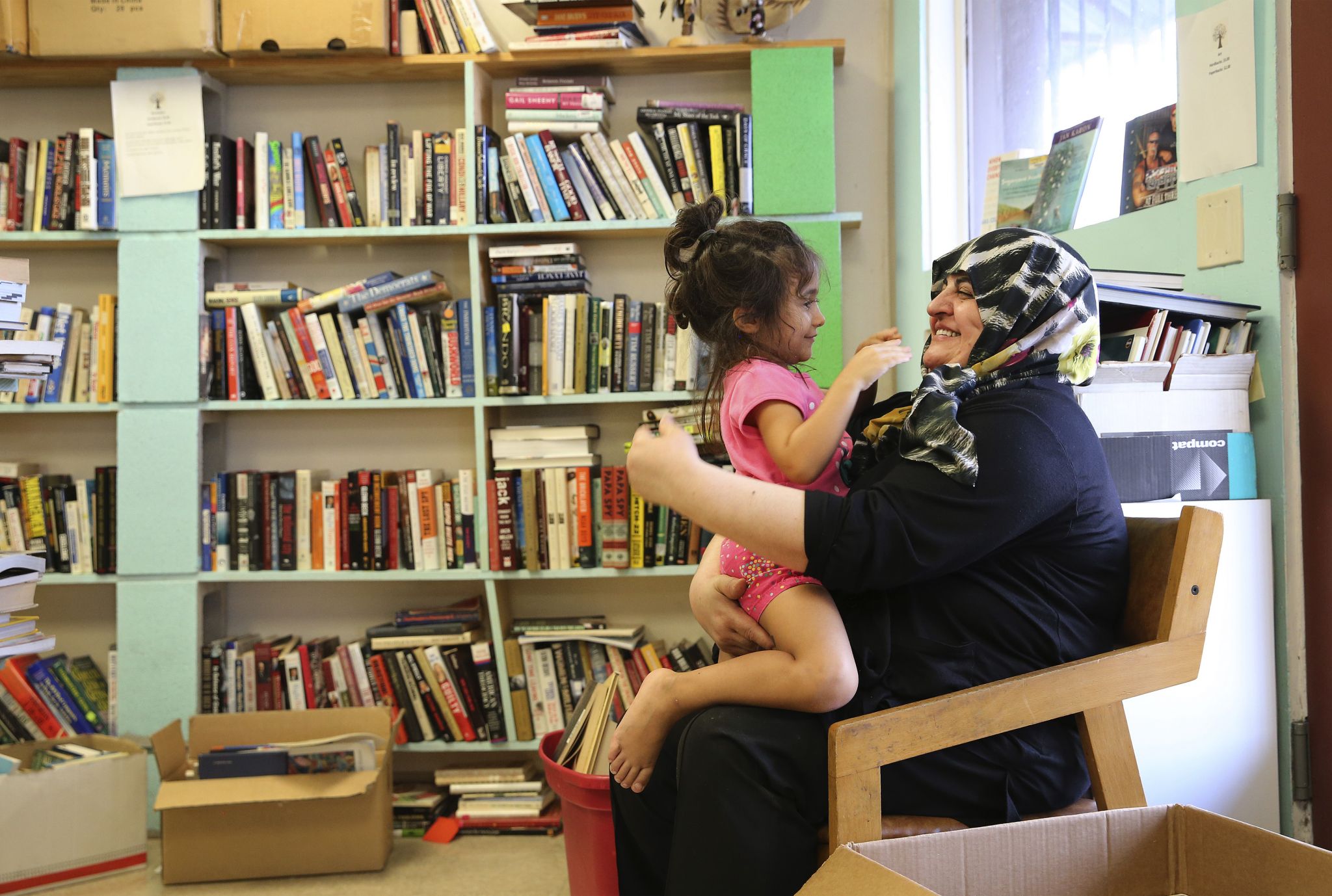 Dead Tree Books is at a turning point as the owners search for a smaller space to survive in order to continue serving the Southside. 
Husband-wife duo Kenny and Melissa Johnson are the owners of the used book store at 5645 South Flores Street, in the heart of the Southside. Before the June 2016 opening, the closest book store was miles away.